After this initial interview, applicants advance to a second interview with a panel of team members. The Acxiom interview questions in this second interview continue assessing employee personality and fit, while also drilling down on technical experience, skills, and expertise regarding the specific duties and practice areas the employee will encounter working with that particular team. Sample questions include:
While Acxiom may not pay the highest consultant salaries on the market, it's still a highly desirable place to work for many reasons, as evidenced by its 94% approval rating among past and present employees. The inclusive and supportive corporate culture make Acxiom attractive to a variety of people, especially from diverse and underrepresented backgrounds. Further, working at Acxiom is an excellent experience for those wanting to learn to leverage the power of data and analytically-driven marketing for future career moves.
There are numerous Acxiom internship opportunities, most notably in the positions of Delivery Analyst and Solution Developer. These internships are typically offered seasonally, though not exclusively in the summer. Glassdoor lists the salary range for the Delivery Analyst intern position as approximately $50-75,000, with a range of $65-95,000 for the Solution Developer internship.
The Acxiom culture is one that caters highly to the wide variety of employee needs. Past and present employees praise the unparalleled flexibility, with options to work from home or on a hybrid model. Acxiom also promotes a culture of collaboration, innovation, work/life balance, diversity, and mutual respect. A deeply impressive 94% of Acxiom employees recommend it as a workplace.
As stated above, Acxiom works hard to practice the values of Diversity, Equity, and Inclusion in their consulting services as well as their hiring practices. Acxiom diversity programs include, most notably, the Acxiom Diversity Scholarship, which awards $5,000 annually to ten recipients from underrepresented backgrounds to pursue higher education in fields related to "computer science, computer information systems, management information systems, information quality, information systems, engineering, mathematics, and statistics or related areas of study."
Additional Posts Posting as :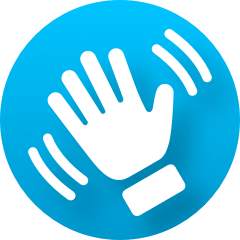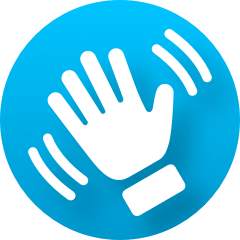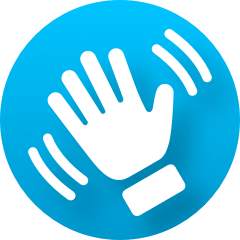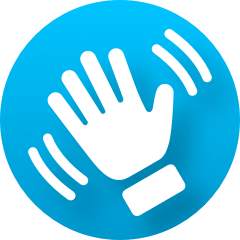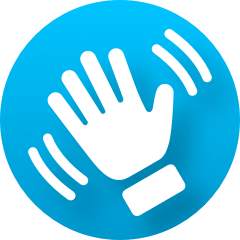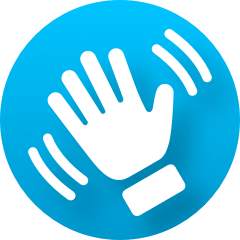 Related Posts Posting as :
Example: "I've worked with several different CRM systems throughout my career. I find them to be very useful for managing client relationships and tracking customer data. In my last position, I was responsible for maintaining our database of clients and their contact information. This allowed me to stay up-to-date on all of our customers' needs and preferences."
Example: "I've worked on several projects where I was responsible for creating and implementing new features into existing software. In these situations, I first create a design document outlining what I want to accomplish with the project. Then, I work with my team to develop the code necessary to implement the new feature. Finally, we test the new feature before deploying it to our clients."
Example: "I am an extremely organized person who likes to have everything in its place. I find that this helps me when working in a group setting because it allows me to take on more responsibility than other people. However, I know that everyone has their own strengths, so I try to be open to letting others lead or contribute where they feel comfortable."
Example: "In my last position, I worked as an account manager for a client who was having trouble finding relevant leads through our marketing campaigns. After speaking with the client about their concerns, they mentioned that they would like more information on how our company uses data to target specific audiences. I spoke with my team members about this feedback and we decided to create a new campaign focused on educating clients on our data-driven approach."
Example: "In my previous role as an account manager, I was responsible for managing a team of five sales representatives. This experience taught me that effective management requires clear communication and collaboration between myself and my team members. To ensure everyone on my team understood their responsibilities, I created weekly meetings where we discussed our goals and any challenges we were facing."
Acxiom Consulting Pvt. Ltd. Interview | Byticians | Campus interview