They say if you do what you love, you'll never work a day in your life. If you are a movie nerd or just enjoy the moviegoing experience, getting a job at AMC Theater may be the right fit for you. But before you can land that dream job, you will need to prepare. You have to get your resume in order and do the research necessary to ace the interview. Well, what are you waiting for?
Come Up With an Exit Strategy
Every interview ends the same with "do you have anything else?" This is your chance to make a final pitch for why they should hire you or at the very least, leave them knowing you want the job. You should prepare what you will say to this question before the interview. Asking when you should expect to hear back is a solid option.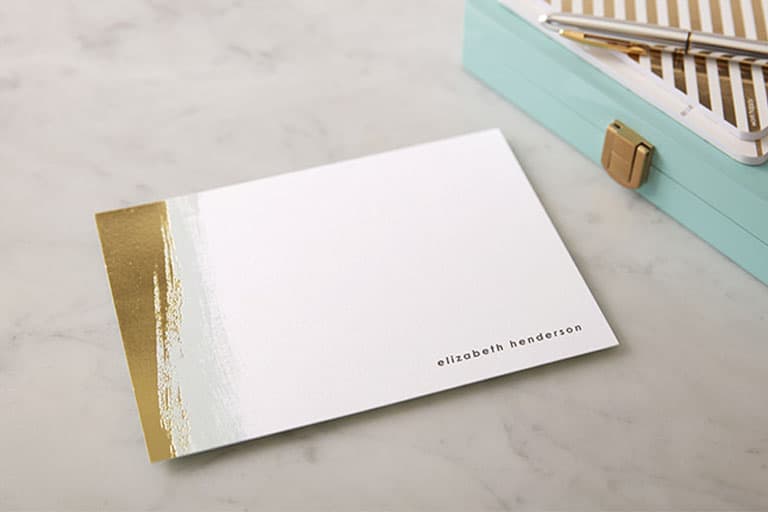 The interview is not over just because you left the building. The follow-up phase is where you can really stand out. Send a thank you note for the interviewers time as well as touching on any points you brought up in the interview.
You applied to AMC and got an interview. Now what? Before you go in, it is time to prepare. While it is important to note that every interview is different, below are some of the most common questions asked at an AMC theater interview.
How Would You Handle a Dispute with a Coworker?
This question is looking to see how you would handle working as part of the AMC team. Focusing on the importance of good communication here is key.
Interviewer: What was the work environment like?AMC Theaters Employee: My fellow employees, I would say. We were a collection of people. What we had in common was working at AMC, which was really interesting for me. I think that the customers that we dealt with were generally happy to be there. They're paying to see the movie – usually pretty friendly. Every once in a while, you have someone who has something else to say, but my management – great people. I had a great experience there.
Interviewer: What questions did the interviewer ask during the job interview?AMC Theaters Employee: I remember, specifically, they asked me a time I had to work at a team, and I didn't necessarily get along with all of the people in my group. They asked me about a time where I held a position of responsibility. I don't really remember any of the other questions, but I think they were looking for someone that was reliable, and someone who could be outgoing and not shy.
Interviewer: What other advice would you give to a job seeker looking to gain employment?AMC Theaters Manager: Definitely being able to work in a team, but also having some sort of leadership qualities. Kind of thinking for yourself a little bit. Being able to listen and follow what the manager might be able to follow what the manager might tell you what to do, but being able to take things into your own hands and do what's necessary. Definitely that, and also, again, the whole confidence and making sure you are willing to learn every part of what it is to work at AMC.
The hiring process for AMC movie theater jobs varies by location and position. The average entry-level position features a straightforward hiring process consisting of group or 1:1 interviews. In a one-to-one setting, AMC applicants interview with a single manager and respond to various questions about theater operations, sales, and customer service. In the group setting, employment hopefuls participate in role playing scenarios and respond to roundtable topics about the film industry, interacting with the general public, and working as part of a team. AMC theaters that implement group interview sessions also regularly require applicants to return for second interviews featuring the same one-on-one formats as other theaters.
For entry-level workers, the most common interview question posed to potential employees revolves around the sale of the AMC memberships program. Applicants often role play and act is if they're selling the membership to potential customers. To gain the advantage over other candidates, study up on the AMC membership rewards program, including specific details, benefits, and pricing, prior to AMC movie theater job interviews to impress hiring staff. Additional AMC interview questions include subjects of film, concessions, and sales, such as: "If there is a long wait and you're working the concessions or ticket hub, what are ways to reduce the line?", "Do you react quickly in high-tense situations?", and "Do you have a favorite movie?"
AMC Theatres Interview – Crew Member