We are farmers of the heart…
Our Multiage Model naturally invites a child-centered approach to learning, with the children's voices at the heart of what we do: their interests, passions, questions, and footsteps lead the way, alongside the seasonal rhythms of the farm and the natural world embodied by our curriculum.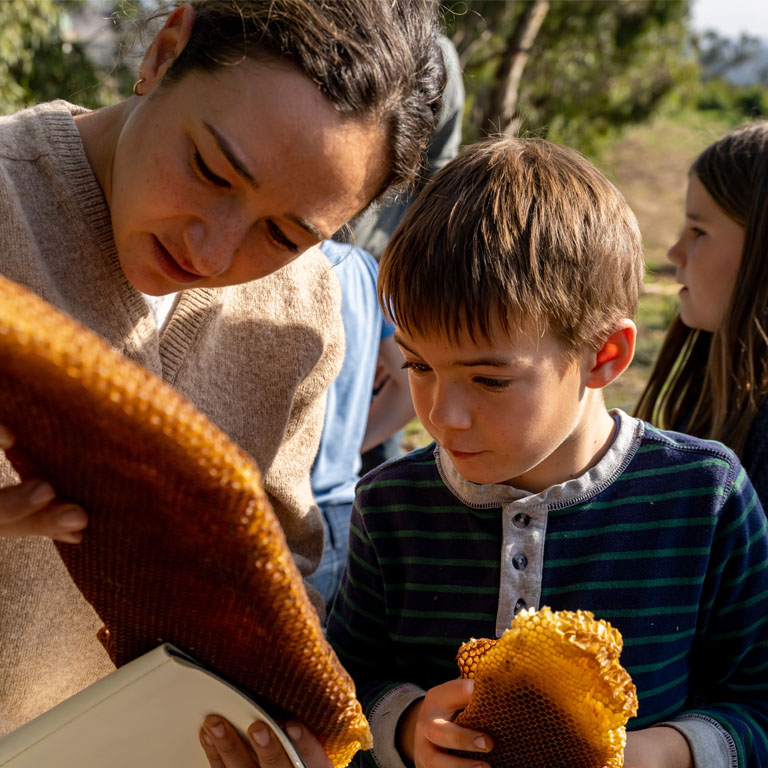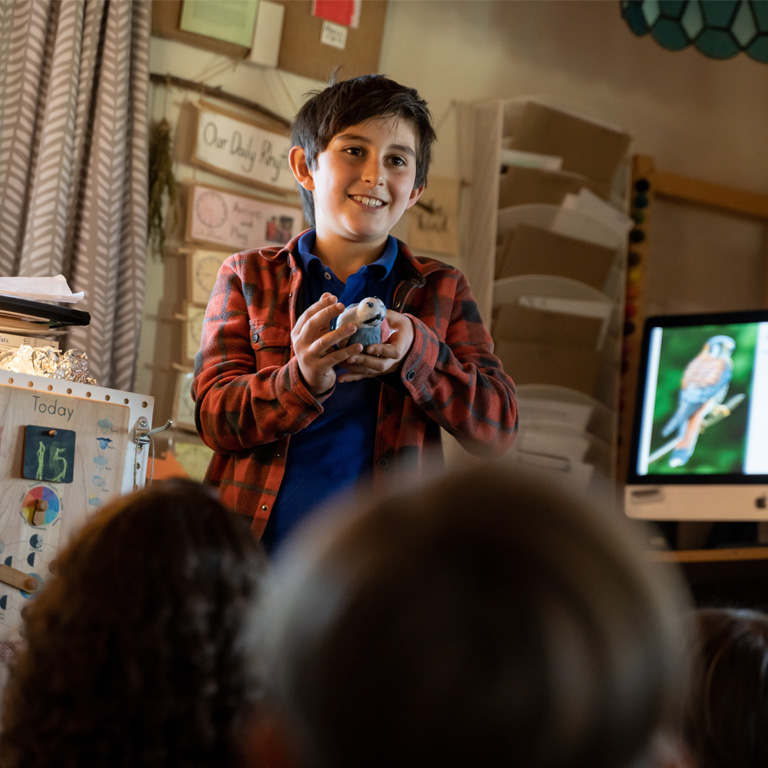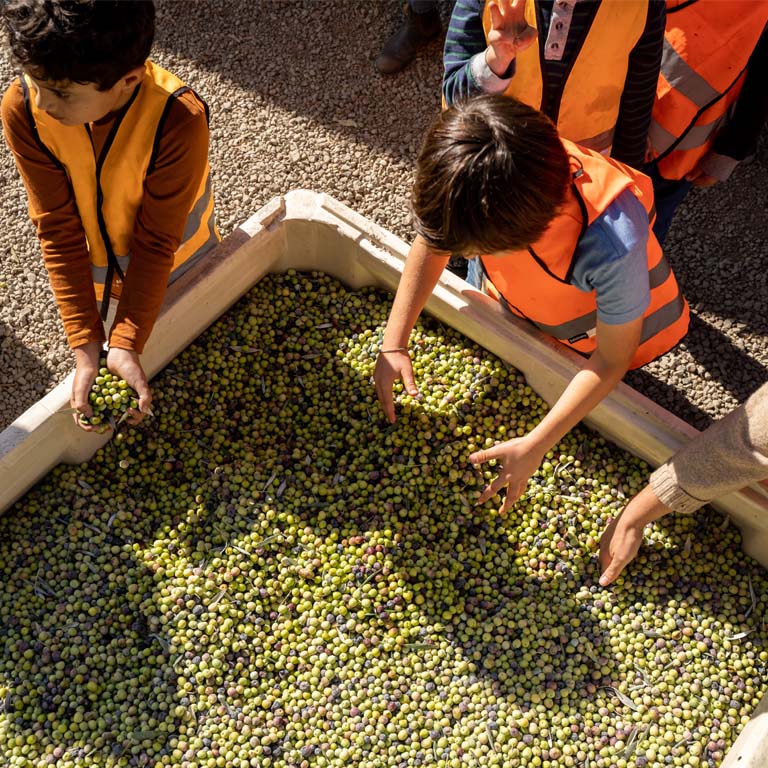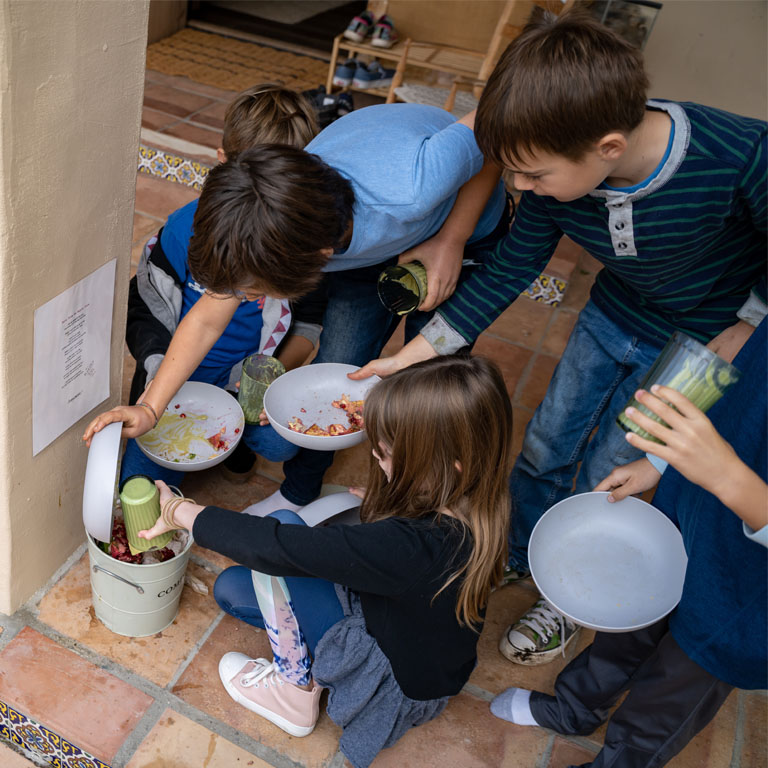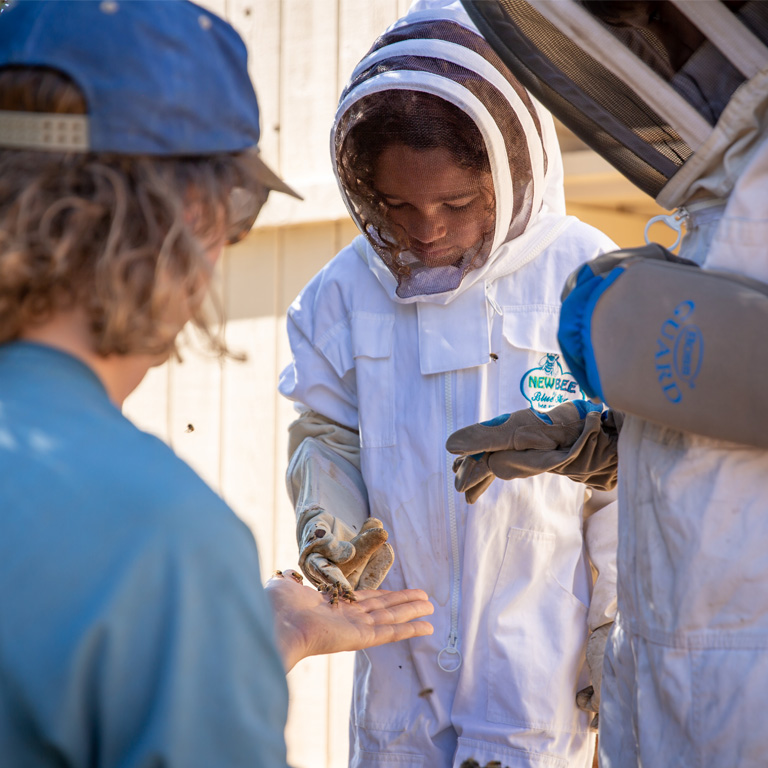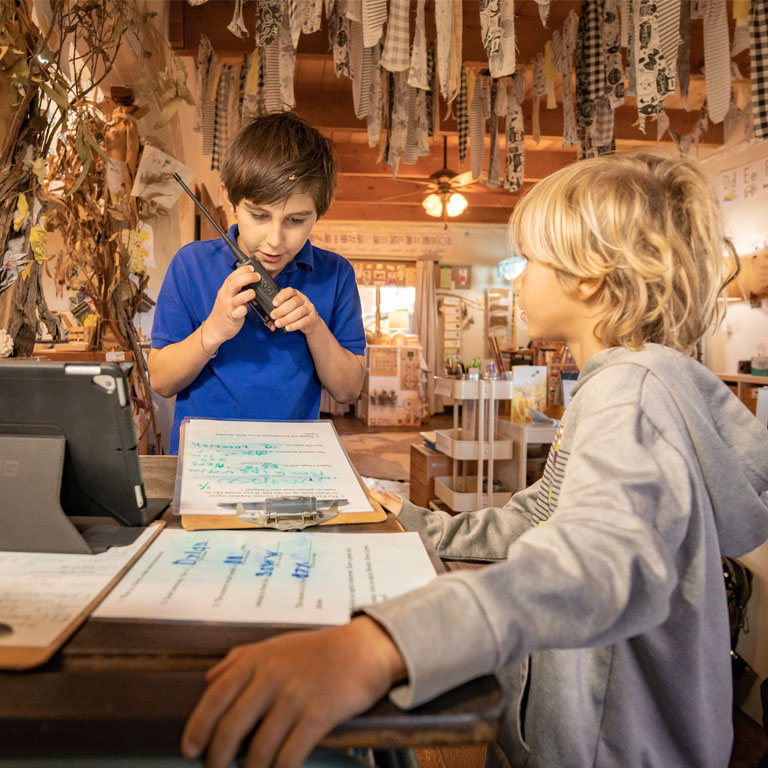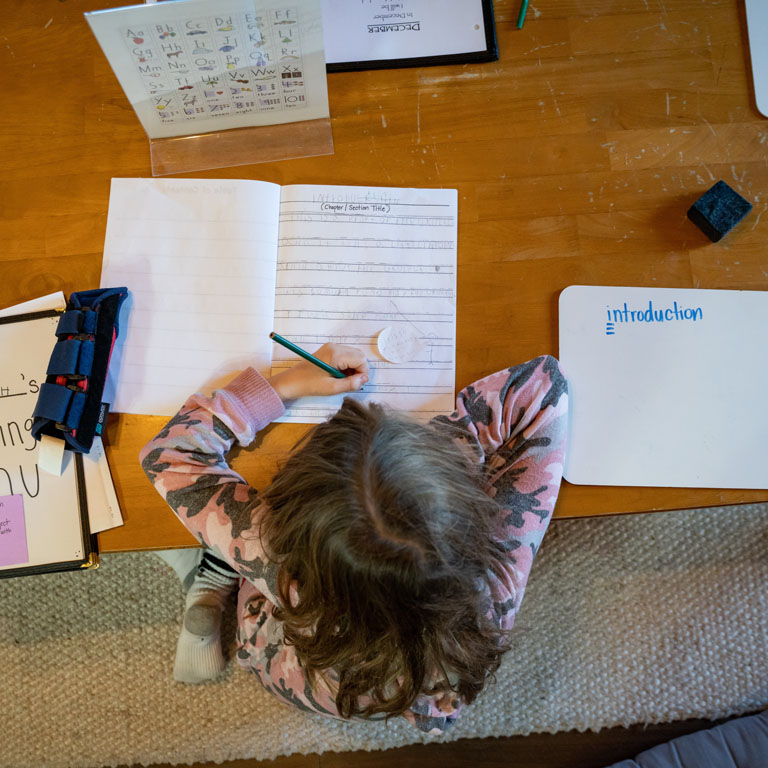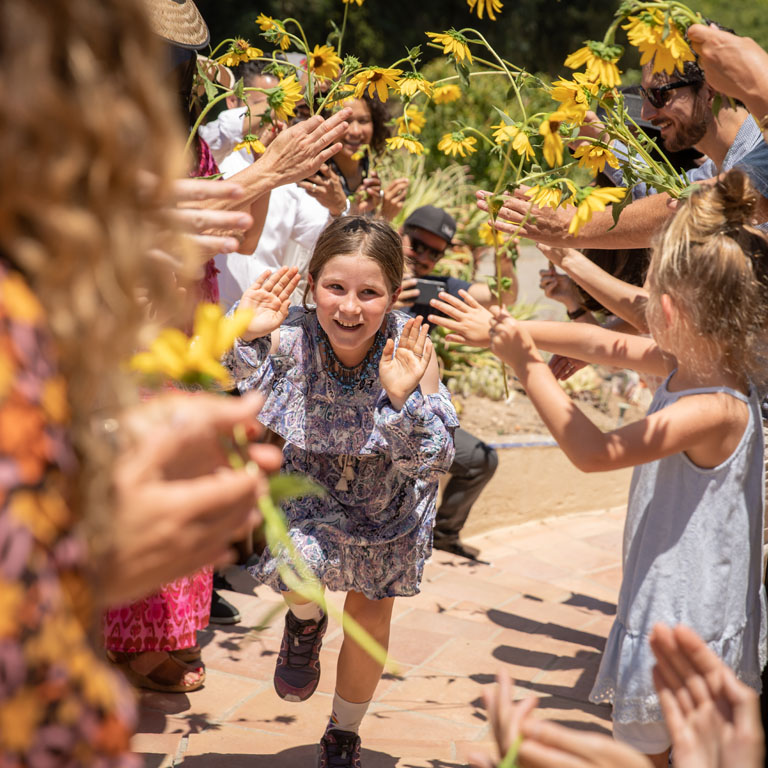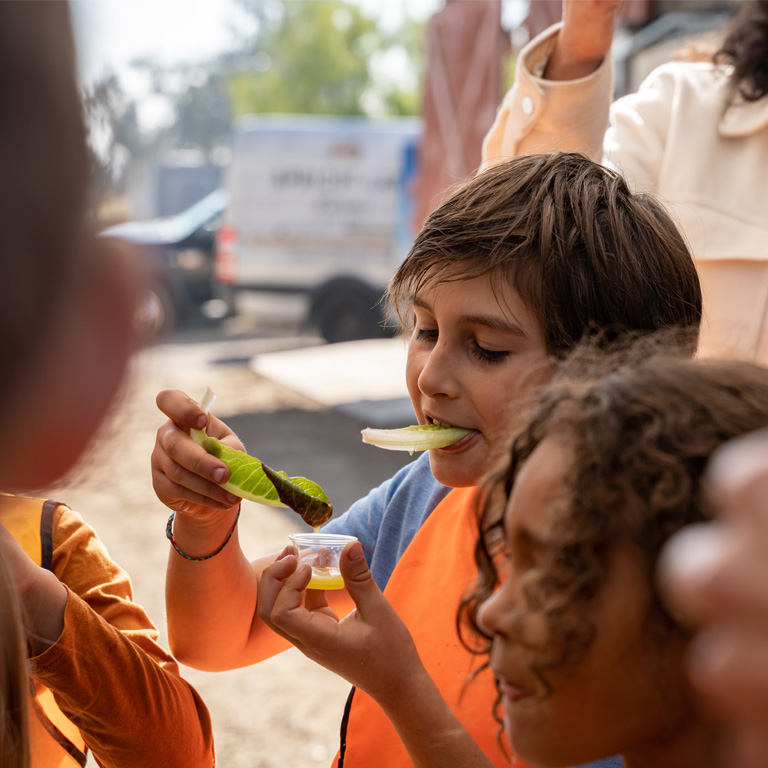 MOLLY BAKER
Molly Baker grew up in the Santa Monica Mountains befriending the plants, wildlife and geography of this place. Her passion for earth stewardship has taken her up and down the west coast and into the southwest desert as a perpetual student of nature. She holds a Bachelor of Arts in Regenerative Agriculture and Social Justice from The Evergreen State College. Molly has managed several farms in the west and she most recently joined us as a lead teacher from a Reggio Emilia inspired preschool in Santa Fe, New Mexico. Molly is wildly passionate about living in close relation with the earth. She shares her skills in soil science, ethnobotany, herbalism, crop botany, animal husbandry, agroecology and systems thinking. Molly believes in the innate wisdom that children possess when it comes to the interconnectedness of all things. As a teacher it is her mission to foster, cultivate, and preserve that understanding so they can carry it with them, wherever life takes them. In her spare time she likes to cook, garden, swim, make art and spend time with her family.
TEACHER GUIDES
Paige Wilson has spent her entire life close to the beach. She was born a water baby who grew into a collegiate swimmer and water polo player. But these days you will find her in the ocean surfing, spending time with loved ones or traveling the world when she's not in the classroom.
She brings her love for learning and connecting to the world and others around her into her teaching. After leaving her hometown of Ventura, CA, she graduated from Cal Poly State University San Luis Obispo with a degree in Social Sciences and a minor in Anthropology and Geography. Following in the steps of her mother and grandmother, she discovered her joy and passion for teaching children of all ages and decided to pursue her single and multiple subject teaching credentials at San Diego State University. After teaching for 3 years in the San Diego elementary public education system, she ventured to Nosara, Costa Rica, where she lived and taught in the world of homeschooling for the last 15 years, opening and running a project based bilingual homeschool center for her community, centered around being global citizens. Inspired by her own passion, she developed a sustainable school garden and immersed herself and her students in annual community give back projects focused on educating and preserving our planet's precious nature and wildlife.
Her passion as an educator is not just academic. It grows from a desire to support each child in their personal journey toward becoming a good human that makes a positive impact, while discovering and following their passions as lifelong learners through real world experiences.
How to Answer Behavioral Interview Questions Sample Answers